Paphos Darts League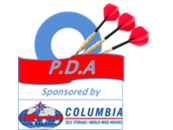 Paphos Darts League
News Report
A New Season Awaits
Author: Bully, 04/09/19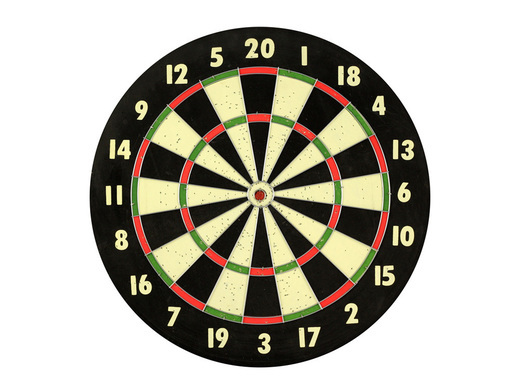 With Just less than a month to the start of the season - we take a quick look and round up all the news behind the scenes at the PDA.
League News
The Columbia Movers Darts league of Paphos gets underway on Tuesday 1st October 2019 and the league fixtures and the 12 Teams have now been Confirmed
Contesting this years PDA league competitions and cups - returning from last year's league are champions Marios, Neo's, Ithaki, Costa Rica,Phoenix B & Thessaloniki. New Teams with familiar faces also return but with new venues and teams - The Queen Vic, Ruby's Sam's Bar, Chalkies, The Keg & Barrel and the Coco Allsorts. Welcome to all Teams old and new. It should be a exciting season.
Rule Changes
There have been a few changes for the upcoming season - please read - the 2019/2020 Rulebook it can be downloaded here
Cup Competitions
The Mens Open Cup Competition will take place on Tuesday 7th January 2020 @ Sams Bar in Chloraka
The Womens Open Cup Competition will take place on Tuesday 14th January 2020 @ Costa Rica
The above events are available to enter and open to PDA Registered players only.
Follow the site to get the latest news and results straight to your email