Paphos Darts League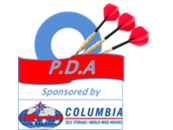 Paphos Darts League
News Report
Jack's Taxi Confirmed as a new Sponsor
29/03/19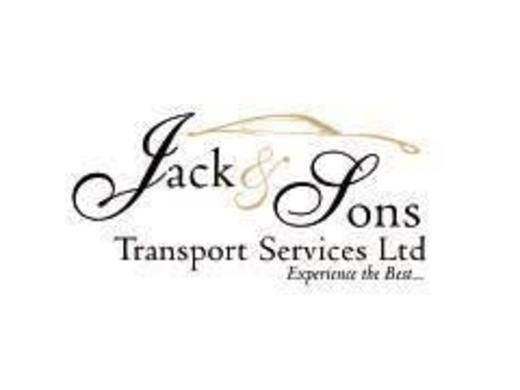 The P.D.A are pleased to announce and welcome a sponsor for The Golden Arrows award:
Jack & Sons Transport Services or Jack's Taxi have kindly sponsored Trophies to be awarded at the P.D.A presentation evening later this year. The awards named The Jacks Taxi Golden Arrows awards will be presented to the best 2 male and female players through statistics in the league season.
Jack & Sons Transport Services were built on the standards of exceptional service, reliability, and reasonable rates-all while keeping the customers safety and comfort in mind - Paul Higginson of the P.D.A extended the committees thanks to Jack's for their sponsorship and added that they were excited and look forward to a good working relationship.

More on Jack & Sons Transport Services can be found here
Follow the site to get the latest news and results straight to your email