Paphos Darts League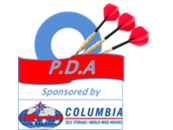 Paphos Darts League
News Report
On the Oche #2
Author: Bully, 09/10/18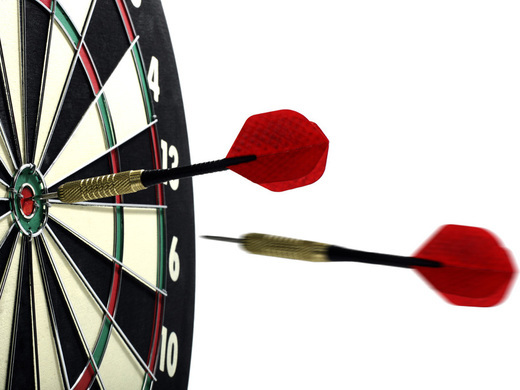 The Results are in for the Columbia Movers darts league of Paphos.
Here's a round up of week 2 Results and we start with current league leaders Marios who faced a difficult trip away to The Allsorts - A good start for the Allsorts who won 2 games out of 3 on trebles and with Doubles and singles shared with 6 games a piece - bonus points go to Allsorts as they win the match overall with a 8-7 scoreline
The UKCA's celebrated their first home win against Costa Rica. Some great darts throughout the evening including a Bull finish from Judy Davies but it was the UKCA who won the fixture 10-5.
Ithaki continue their 100% record with a 9-6 victory away at Thessaloniki - a strong singles performance from Ithaki make it 2 wins out of 2.
The Battle of the Phoenix as A vs B - despite a late rally by Phoenix B - winning 5 out of the 8 singles matches - It was Phoenix A who came out on top by a narrow 8-7 margin - the game won early on with a strong trebles and doubles performance
In the Final Match Neo's Great form continues with a 11-4 win away against the Railway - propelling them to the top of the league and 3 points clear of the rest of the field.
Week 2 Standings - Top 4
1st : Neo's
2nd: Marios
3rd: Ithaki
4th: UKCA
Till Next time:
N joi your darts
Bully
Follow the site to get the latest news and results straight to your email