Paphos Darts League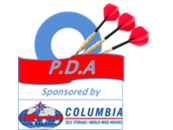 Paphos Darts League
News Report
P.D.A Columbia Movers Darts League of Paphos Team Cup
20/03/19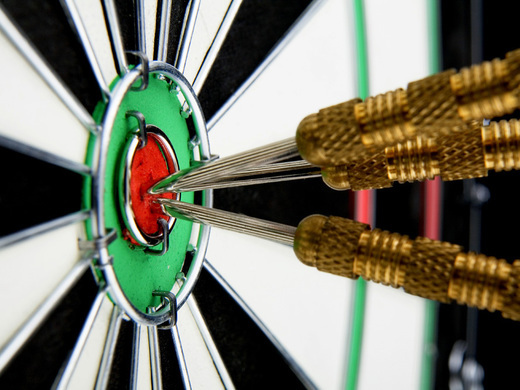 The Quarter finals 1st leg for the Team cup got underway on Tuesday.
We'll start with the only game of the 3 scheduled that was actually contested with Allsorts hosting Neo's. Good Darts from both teams in doubles and trebles had both sides evenly balanced - with the Peyia based team taking a early advantage 4-3 into the break.
The Singles matches also produced great darts with both teams winning 4 singles games each - Neo's finally winning the 1st Leg by 8-7.
It now sets up a epic return tie next week.
Ithaki recorded a 15-0 victory against Phoenix B in their first leg. it is reported that Phoenix B had been told that the 1st leg was to be played at the Phoenix Clubhouse - whereas the fixture was scheduled to be played @ Neo's - Phoenix B having to forfeit the tie.
Mario's also recorded a 15-0 win against The U.K.C.A . It is understood this was due to the U.K.C.A not being able to meet the minimum requirement of players combined with the non booking of the host venue.
In a Statement the P.D.A said "despite their best efforts they were disappointed that both fixtures had to be essentially cancelled and insisted that all players and captains should check the P.D.A website regularly" - noting that all fixtures for the cup had been made available to all since October 2018.
Follow the site to get the latest news and results straight to your email