Paphos Darts League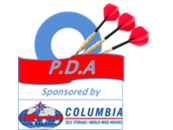 Paphos Darts League
News Report
The New 2019/2020 Rules explained
Author: Bully, 13/09/19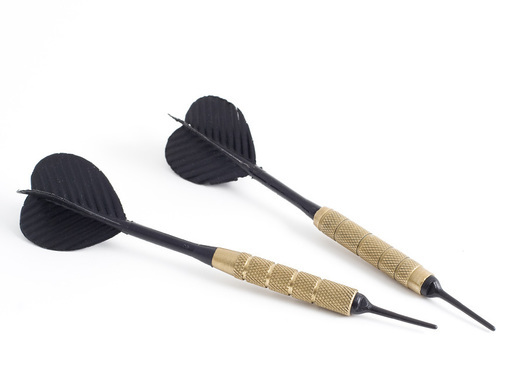 With the start of the season not too far away here's whats been changed:
1) No Player Doubling up - Players are only permitted to play 1x game of Trebles 701, 1x game of Doubles 601 & 1x game of Singles 501 - If a team has less than 9 players the team has to play short.
2) Maximum Darts in Triple Play - A change from 111 to 108 - this change of rule ensures even play
3) Help in Singles play is now allowed - A player may, before a game has started nominate his/her captain for in-game assistance in 501 Singles play.
4) Finishing a Game - When maximum darts have been thrown there will be no nearest the Bull rule - instead the players in-turn will throw 3 darts with highest score as winner.
5) No Bonus Points - This rule has been scrapped - final scores will duplicate points allocation.
6) League Cup - All teams knocked out in the first round will play into the inaugural plate competition
7) Jill Buck has joined the committee and acts along side John Crane as Vice Chairman
2019/2020 Rules in full can be downloaded here
Follow the site to get the latest news and results straight to your email