Paphos Darts League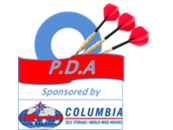 Paphos Darts League
News Report
The P.D.A Captains meeting report - 28.01.2019
05/02/19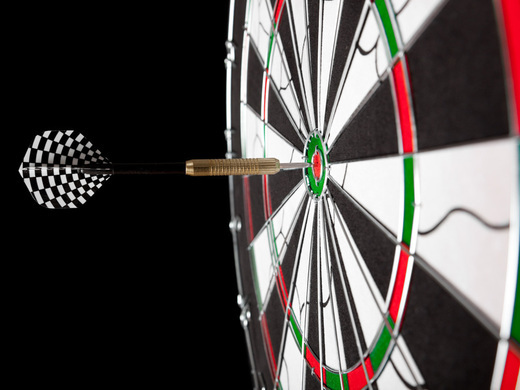 On Monday the 28th January, the first P.D.A Captains meeting took place @ the Costa Rica.
Many points and issues were raised and discussed among the 9 venues represented and the P.D.A Committee - and in particular attention to all suggestions raised at the Players meeting held a week before.
The P.D.A would like to thank all those that attended and for all constructive comments made to improve the league.
To download the minutes from the Captains meeting please click here
Follow the site to get the latest news and results straight to your email