Paphos Darts League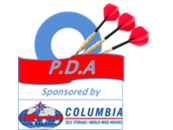 Paphos Darts League
News Report
The P.D.A Columbia Movers Darts League of Paphos League Cup
13/03/19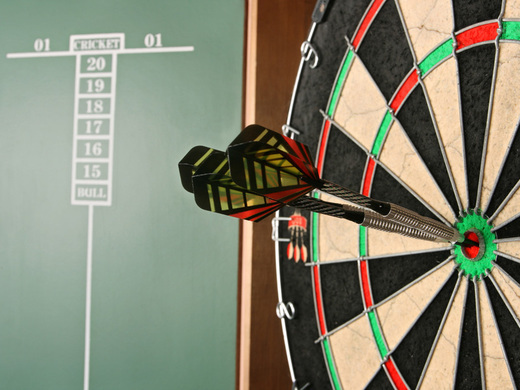 The P.D.A Columbia Movers Darts League of Paphos League Cup 1st Round concluded this week with the 2nd and returning leg.
League Winners Mario's continued their winning form with a 11-4 Victory over Thessaloniki and will next face league runners up the U.K.C.A
In the other played fixture - Costa Rica hosted Phoenix A. The Chloraka hosts putting up a good performance but it was the Phoenix A with a doubles masterclass and a 8-7 victory who progress straight to the Semi-Finals - receiving a automatic bye in the quarter final stage.
The Allsorts already had reached the quarter final stage without throwing a dart - as Ruby's had forfeited the game, they will next host Neo's.
In the other fixture Ithaki will face Phoenix B.
The quarter final first leg will be played on Tuesday 19th March 2019
Follow the site to get the latest news and results straight to your email