Paphos Darts League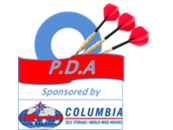 Paphos Darts League
News Report
The P.D.A Columbia Movers Darts League of Paphos Team Cup Finals
17/04/19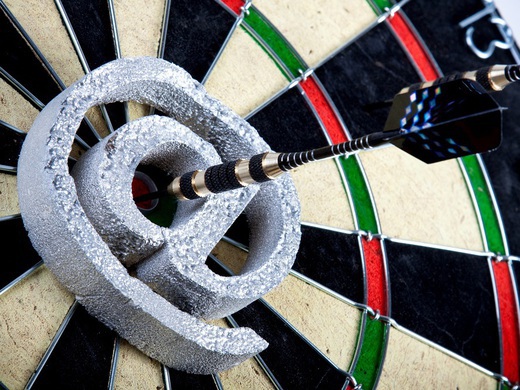 Mario's Bar in Tala hosted the first leg of The P.D.A Columbia Movers Darts League of Paphos Team Cup Finals against Neo's and produced a epic night of Darts.
Mario's took the first game of trebles, with Neo's then winning the next 2. Doubles were shared, both teams winning 2 games each - Neo's leading 4-3 into the break.
Singles matches were hotly contested with both teams winning 4 games each.
Final Result: Mario's 7 - Neo's 8
Statistics show Neo's home form in the league is good, and they will be hoping they can hold off a determined Mario's side with a 8-7 aggregate score heading into the second leg next week.
Follow the site to get the latest news and results straight to your email